Secoin Centre currently has a system of a headquarter and showroom building located in the center of Da Nang City and two factories producing artistic tiles on a large scale: Hoa Khanh 1 Factory and Hoa Khanh 2 Factory.
The main products of Secoin Centre include encaustic cement tiles; concrete roof tiles; outdoor artistic tiles; concrete blocks; stamped concrete; ventilation blocks and other environmentally friendly artistic building materials.
In terms of market, Secoin's products from the Central region are supplied to key projects of Da Nang City and neighboring provinces. Products manufactured by Secoin Centre have been exported to Secoin's exported markets on 6 continents.
| | | |
| --- | --- | --- |
| | | |
| Secoin Showroom in Da Nang | | Secoin Showroom in Da Nang |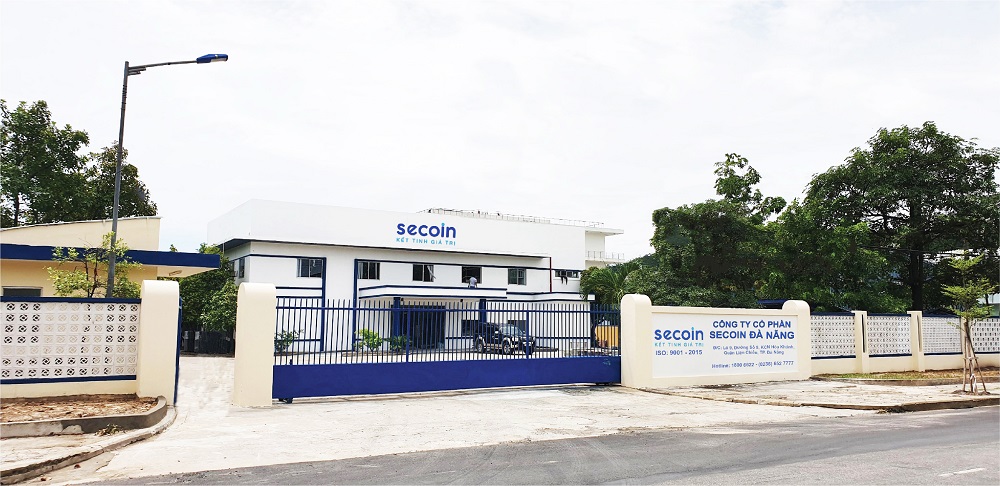 Secoin Da Nang Factory