Secoin Artistic Tile has been tested by Eurofins - the leading laboratory in Europe and has achieved VOC A + certification (the highest level) for the safety of the indoor environment.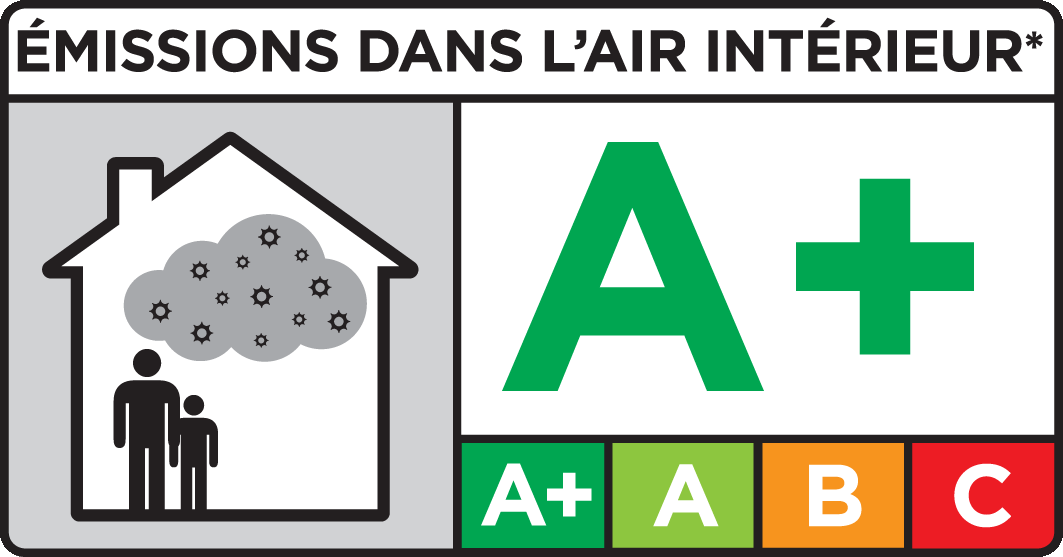 What is VOC?
Volatile organic compounds (VOCs) are toxic chemicals emitted from common household and interior products including tiles, paints, carpets, furniture and household products. VOCs cause long-term health effects and can increase symptoms of respiratory illnesses like asthma and many other serious illnesses. The concentration of VOCs in homes is higher, especially when modern living spaces are not well ventilated to maintain cool temperatures inside buildings.

The quality of indoor air is closely linked to health and therefore the choice of safe furniture for users is a top concern. Volatile organic compounds (VOCs) from paving materials and interior decoration can be a source of indoor air pollution.
Secoin products have been certified to be safe for the environment and human health with VOC Class A + and have met the requirements of CMR ingredients.
See more: